Eve College is registered by Australian Skills Quality Authority (ASQA) as an Australian Registered Training Organization (RTO) operating under the National Vocational Education and Training (VET) Quality Framework. The College is also registered on Commonwealth Register of Institution and Courses for Overseas Student (CRICOS) which allows us to deliver our courses to international students.
The qualifications we award are recognised within the Australian Qualifications Framework (AQF).
We work closely with professionals within the industry to ensure that the content of our courses is always up to date and meets the needs of the fast-changing business industry.
Our trainers and assessors are leading industry professionals with years of experience, recognised qualifications as well as extensive and ongoing industry development in their fields to make sure that they are able to equip you with the right skills and knowledge required to succeed in today's dynamic global workplace.
Our student services focus is designed to ensure that have the necessary support to achieve the best possible results from your studies.
Our aim is to help our students to grow professionally, by broadening their knowledge and expanding their life experiences and to assist them obtaining employment as well as help them thrive in their careers.
"The more that you read, the more things you will know, the more that you learn,
the more places you'll go."


- Dr. Seuss -
Mission Philosophy and Vision
The mission of Eve College is to be a leading academic College in Australia by providing students with high quality education designed to meet their vocational goals in an efficient, professional, compliant and safe learning environment.
Eve College believes in the transfer of knowledge and skills and therefore our vision is to assist all our students in developing themselves both personally and vocationally. Eve College believes in a holistic approach to education. It offers students from all over the world the opportunity to develop their potential in an educational environment that is warm, friendly, exciting and multicultural and free from discrimination and/or harassment.
Australia's diverse population and strong educational tradition make it particularly suited to international education and Eve College intends to continue to be a significant contributor to Australia's continuing role as a regional leader in education.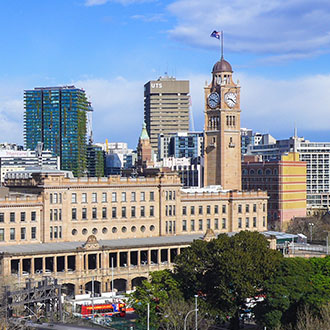 GREAT LOCATION
Our campus is located 3-5 minutes walking distance form Central Station and easily accessible through public transport. The location is surrounded by variety of trendy restaurants and other entertainment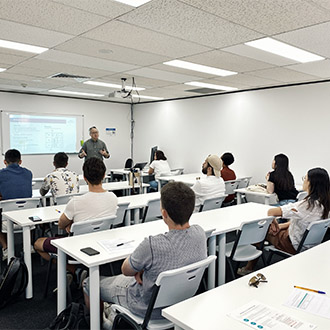 MODERN CAMPUS
Our recently renovated campus has abundance of natural light which creates a positive study environment. Classes are fully equipped with new training equipment.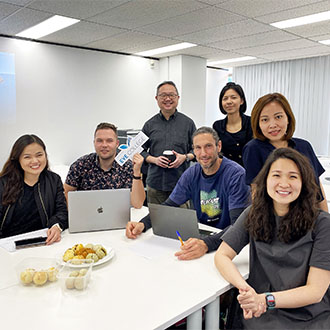 FRIENDLY AND PROFESSIONAL STAFF
Our first-class customer service sets us apart from others. You will feel welcomed and supported from your first day and throughout your studies, so you can achieve your best possible study results.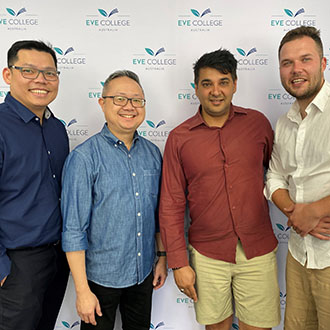 EXPERIENCED AND PROFESSIONAL TRAINERS AND ASSESSORS
Our trainers and assessors are leading industry professionals with years of experience in their fields, they are able to equip you with the right skills and knowledge required to succeed in today's dynamic global workplace.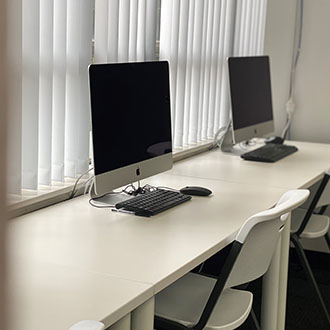 TECHNOLOGICALLY ADVANCED
Smart use of technology provide advanced learning environment. Our E-learning platform Canvas can be comfortably used on any computer and smart device, our computer lab is equipped with latest Mac computers and we have free and strong Wi-fi for students to use.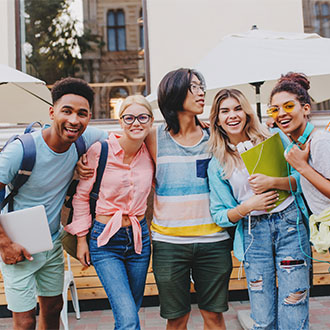 DIVERSITY
We welcome students from 30+ different countries from around the world.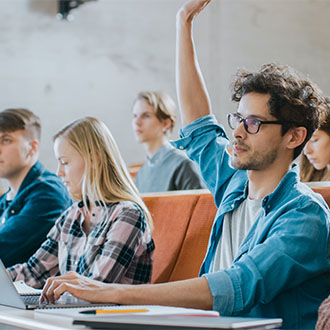 FLEXIBLE TIMETABLE
Students can choose from day, evening, and weekend classes, giving them flexibility to create the perfect balance between studying, working, and having fun.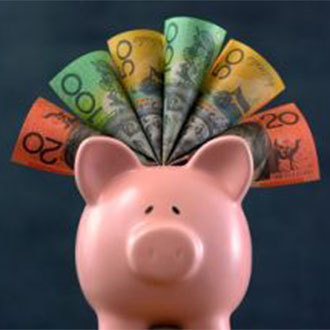 AFFORDABLE
We offer great value for money for our students.
Campus and Facilities
Our campus is in a perfect location only few minutes away from Central Station. It is the perfect place to study as the underground trains and buses link up to practically anywhere in the Sydney metropolitan area including the world-famous Bondi Beach and the Olympic Park at Homebush Bay. The country trains that go all over the country also stop at this terminal.
Our facilities include a number of fully equipped and furnished classrooms. The classrooms are furnished with new training equipment including data projectors, desks, chairs, computers (where applicable), free wireless broadband and whiteboards. There is a common area for students, equipped with Mac computers, sofa and chairs for student comfort. Small kitchenette with a fridge, microwave, sandwich press, kettle with tea and coffee is also available for students to use.
The management team continually monitors all amenities, equipment, and premises to comply with all the relevant government regulations and industry requirements for the effective implementation of the Training Package.
The building has a disability access.